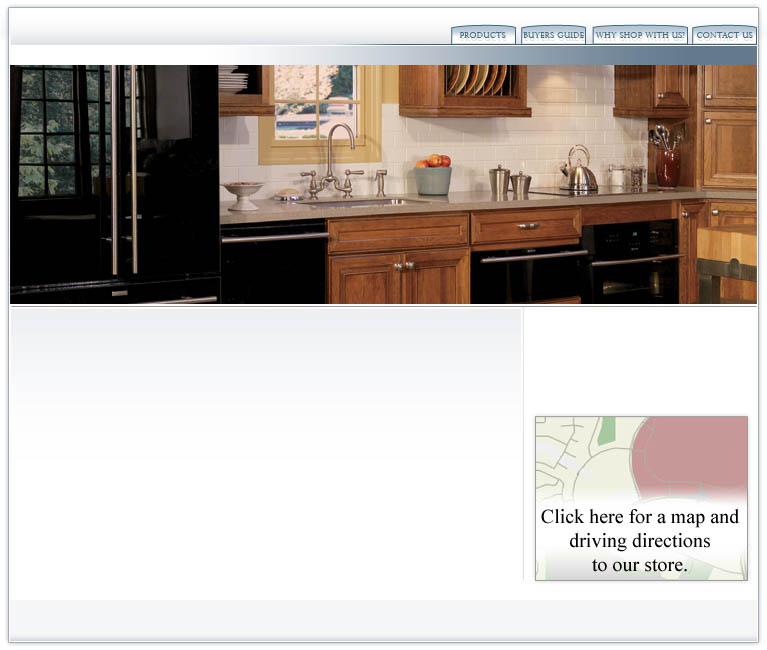 Welcome to Two Guys Discount Appliances!

To visit our official website, click here.

At Two Guys Discount Appliances we carry a large selection of major appliances. Gormet kitchens to apartment size we have just what you need.

At Two Guys Discount Appliances we inventory a large selection of LCD TVs, Plasma and DLP Projection. We have a great selection of stands and mounting brackets for all size HDTV.

When its time for A new recliner,love seat,sofa OR home theater seating we have the right Berkline for you.Stop by our showroom. You won't be disappointed!

Barbeque season is coming up quick. Stop in and see a selection of WEBER, LYNX, DCS, and VIKING outdoor cooking products


We Serve Lake Grove, Centreach, Stoney Brook, Selden, Ronkonkoma, St James, Fort Jefferson, Medford, Pacchogua and surrounding communities.


Store Location
2838 Middle Country Road
Lake Grove, NY 11755